Knowledge gives you power.
Power gives you confidence.
Confidence helps you make wiser choices.
Author ∙ Speaker ∙ Certified National Social Security Advisor
Crystal is the author of Money Confidence: Advice for Women to Take Control of Their Financial Freedom Now and Your Personal Money Diary. In addition to being the CFO of the Confidence Wealth group, she is an experienced licensed retirement income strategist, fiduciary wealth manager, certified National Social Security Advisor (NSSA), Certified Tax Specialist (CTS), Certified Annuity Specialist (CAS), and a national financial motivational speaker.
She is also a TV and radio personality who has appeared on CBS News, Fox Business, ABC, NBC, KFI, KTLK, KRLA, KDAR, and KKLA. She has also been featured in publications such as Oprah.com, Entrepreneur, Yahoo! Finance and Redbook.
Crystal has been a guest speaker at numerous events sponsored by organizations such as the National Active and Retired Federal Employees Association (NARFE), the Screen Actors Guild (SAG), the Motion Picture & Television Fund (MPTF), California Women's Conference, the Los Angeles Women's Expo, An Empowered Woman, and the Guam Women's Leadership Retreat.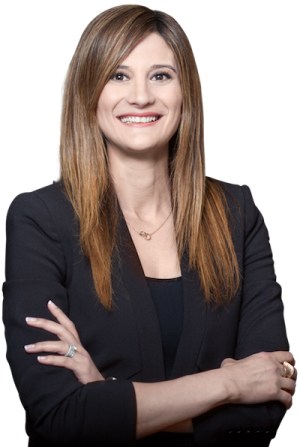 HOW CRYSTAL CAN HELP YOUR COMMUNITY
WHY THIS SOCIAL SECURITY CLASS IS SO IMPORTANT TO YOUR AUDIENCE
WATCH CRYSTAL IN ACTION: RAW FOOTAGE OF CRYSTAL SPEAKING
DIFFERENT TYPES OF STAGES CRYSTAL HAS BEEN ON
Interested in booking Crystal for a speaking engagement?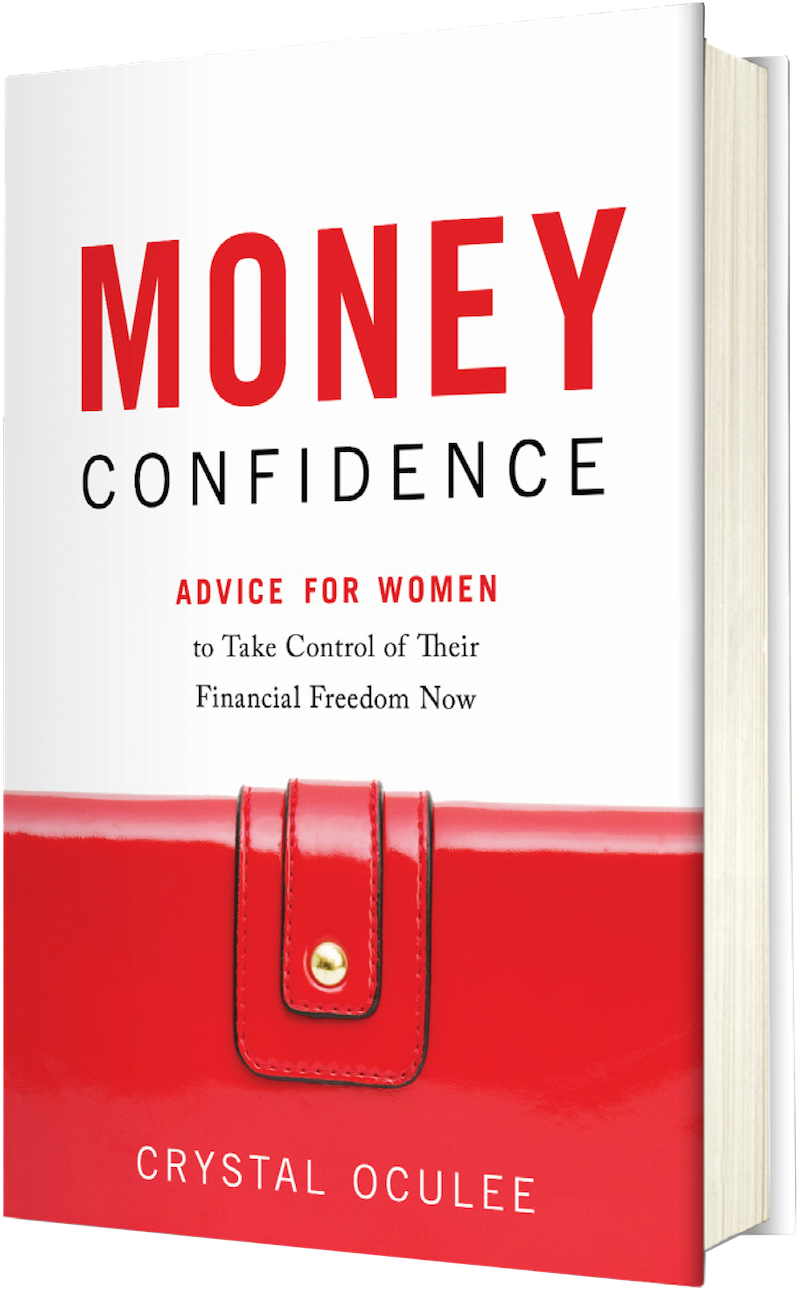 Money Confidence™️: Advice for Women to Take Control of Their Financial Freedom Now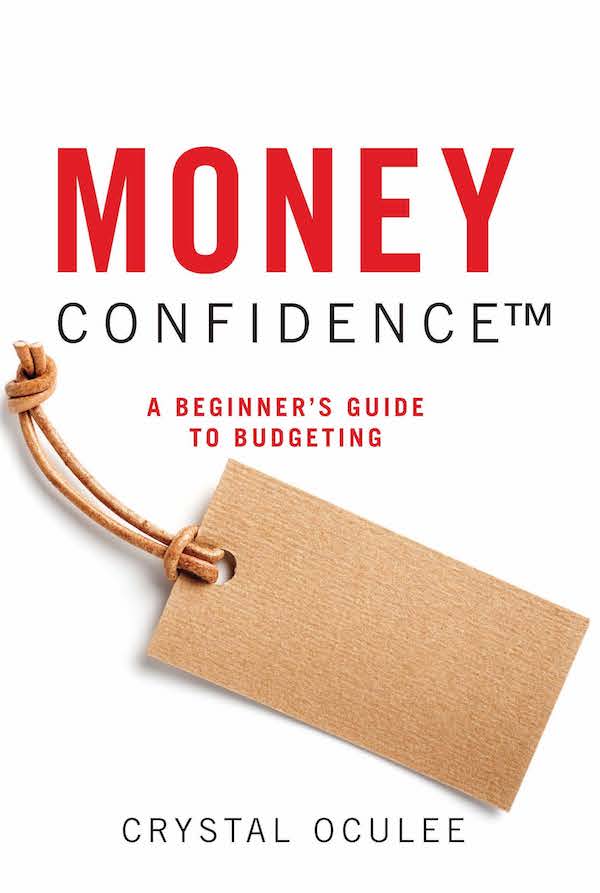 Money Confidence™️: A Beginner's Guide to Budgeting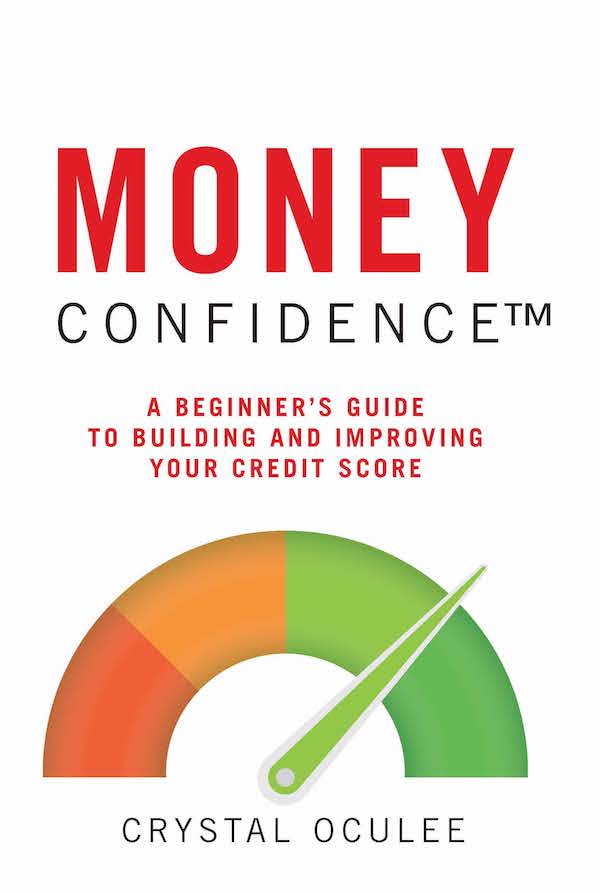 Money Confidence™️: A Beginner's Guide to Building and Improving Your Credit Score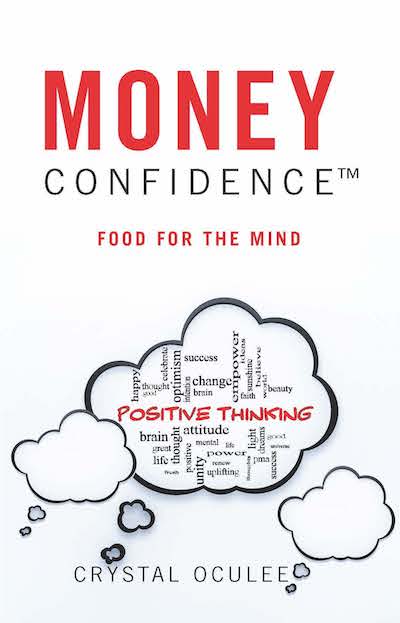 Money Confidence™️: Food for the Mind
Crystal is also Vice Chairman of the Board of The Money Confidence Global Women Initiative. She strongly supports the financial education of women worldwide.
In a world where many often feel at a loss when it comes to their finances, Crystal empowers them with the tools and confidence they need to get the results they're seeking.
With a deep understanding of retirement and financial issues and a passion for change, she has taught thousands to take positive action in their lives and stand up for themselves, their money, and their futures.
You are the CEO of your money!
Download Crystal's speaker kit

What Attendees Are Saying
I want to come back and learn more!

Great information, time very well spent!

Very interesting and eye-opening.

I learned a lot!

Workshop was fun and informative!

A lot of food for thought.
Very informative.
Excellent presentation.

Very enjoyable and informative. Would like to attend another.

Fabulous, fun, fact-filled seminar.
Go to it!

Call
(424) 210-5806
Email
Write
21250 Hawthorne Blvd Ste 500, Torrance, CA 90503
Social
We'd love to hear from you!